Posts from: Market Insight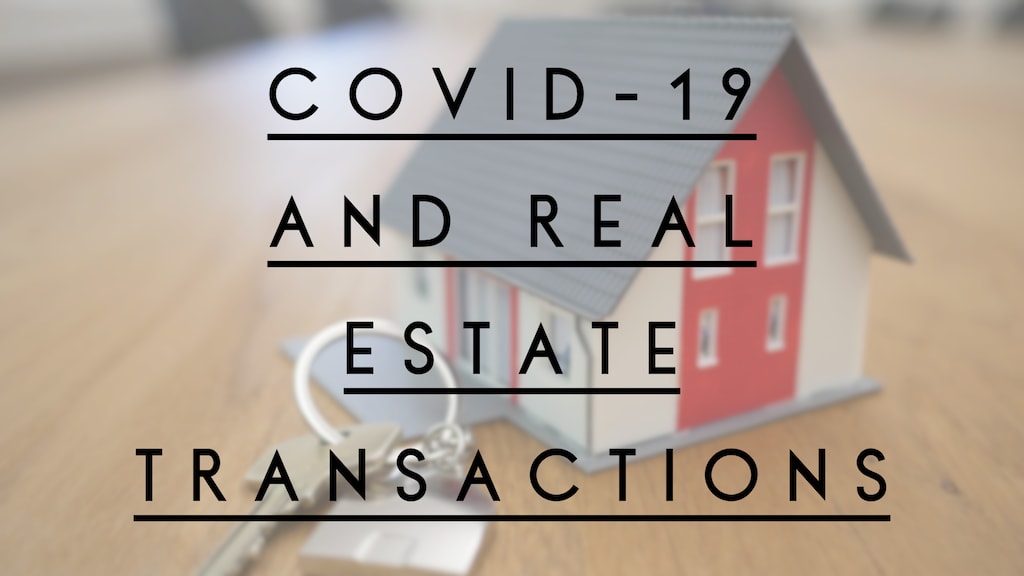 Austin-area home sales declined as the full impact of the COVID-19 pandemic and local shelter-in-place orders was felt in the housing market.
Info provided via Austin Board Of Realtors, 20 May 2020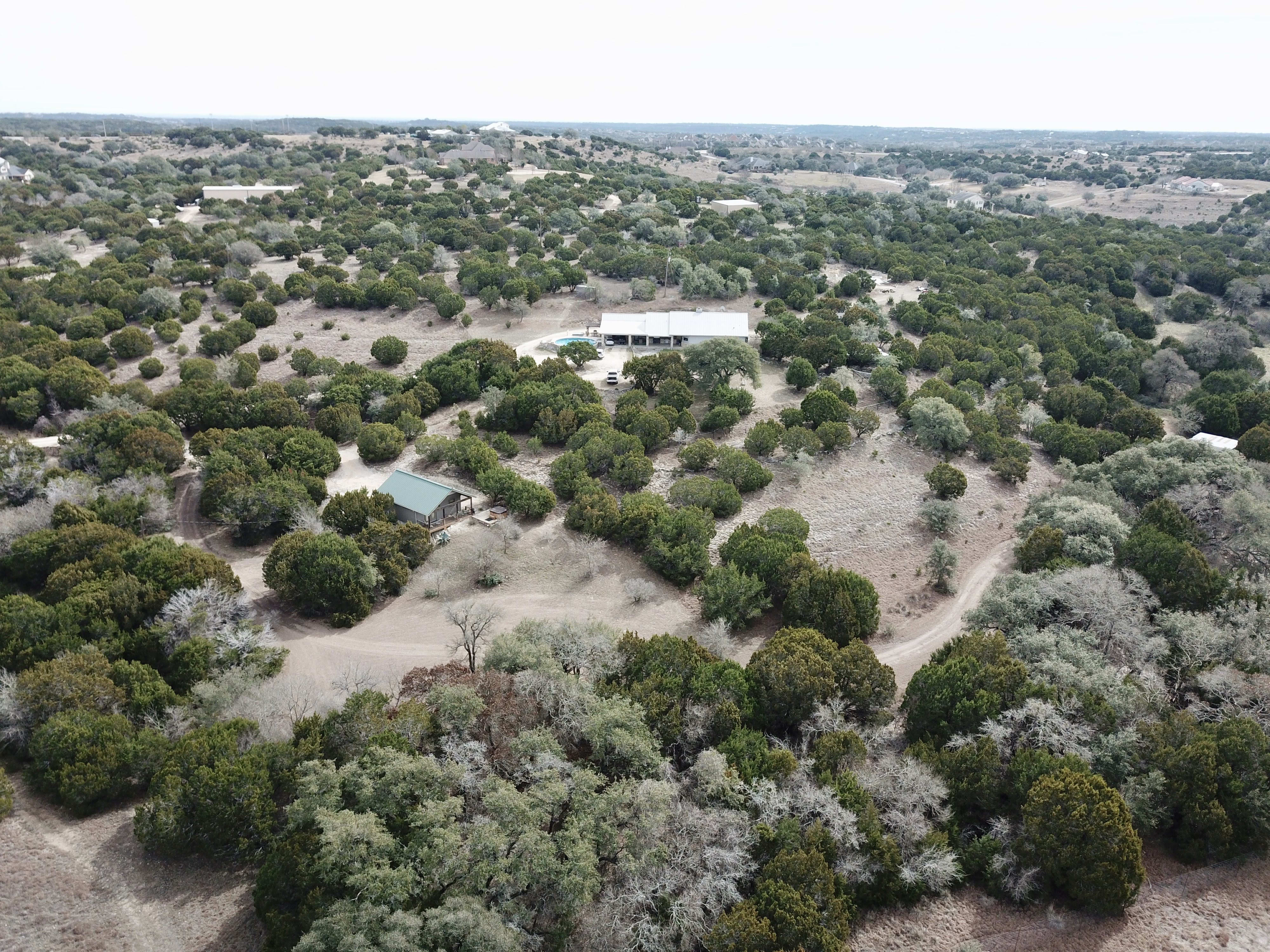 This handbook is a great resource & overview of several of the legal issues facing Texas landowners. Agricultural law is broad and complex.
Kathie Gabriel | Alan Gabriel, 9 July 2019